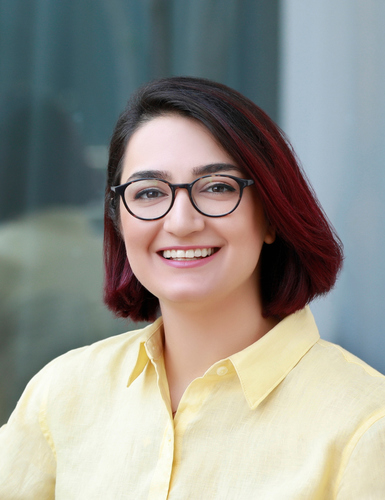 I'm Dr. Negin, a naturopathic doctor and a former medical doctor.
Holding two doctorate degrees, you can tell that I have devoted my life to medicine and learning about the human body. I've always been passionate about helping people and easing their suffering which led me to start my journey at the Shiraz University of Medical Sciences in Iran.
Fast forward 8 years, I found myself working in emergency rooms and outpatient clinics, seeing hundreds of patients every week, and hearing similar stories that could have been prevented or healed at the early stages of a disease, if only we knew about holistic medicine! This prompted me to study naturopathic medicine to bridge this gap and redefine wellness.
I completed the 4-year post graduate program at the Canadian College of Naturopathic Medicine (CCNM) which includes a rigorous year of clinical internship at the Robet Schad naturopathic clinic. I observed the subtle yet powerful benefits of natural therapies to restore health harmony. I strongly believe in the power of mind over body and the innate healing ability of our bodies.
I've seen different aspects of medicine, from Western to Eastern, from synthetic medications to natural remedies, from emergency med to long-term care. I'm beyond excited and highly determined to apply the knowledge and experience I've gained to make a positive change in people's life and create calm and comfort for my patients.